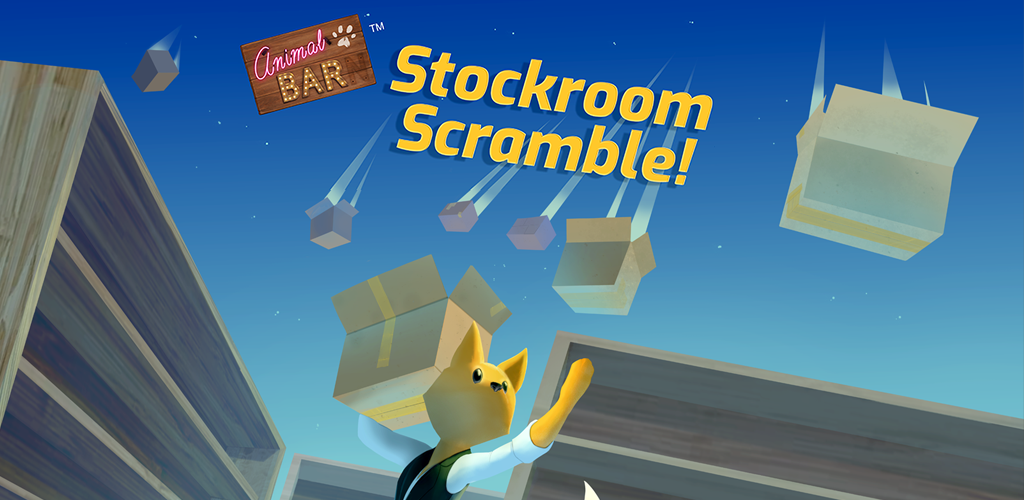 Animal Bar: Stockroom Scramble
We're proud to finally be able to release an iOS version of Stockroom Scramble!
Thanks to those who've been patiently waiting as we figured out this process.
The version of the game should be nearly identical to the current full Android release, with some small changes made to make the experience better for iOS.
One of the changes we did make is that there are now 3 different camera placements to accommodate iPad, iPhone X style phones and iPhone SE/8 style phones. This was done to ensure that the manual was visible in all aspect ratios and to maximize screen space on the different devices.
Get Animal Bar: Stockroom Scramble